Validate your investment in SEO with an SEO Audit
We are not a conventional SEO agency, but we offer complementary services that they probably do not.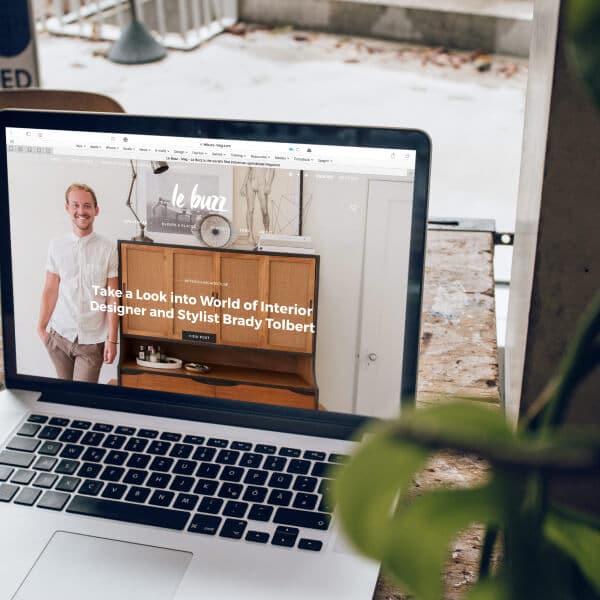 SEO Quality Audit and Monitoring
Do you know if your website receives the most appropriate attention from your in-house team or external agency? Can you use a dashboard to see where attention is needed?
Managers often need to justify asking for an increase of their SEO budgets. How much additional revenue can be expected if rankings change from position #2 to #1, or if one second is shaved off the page load time?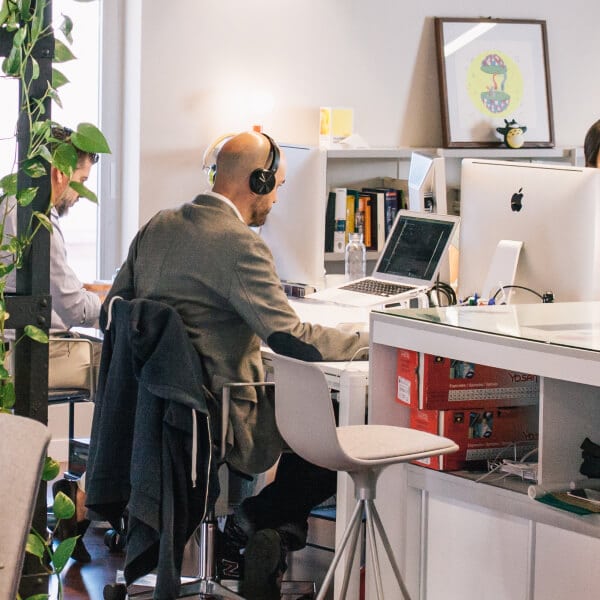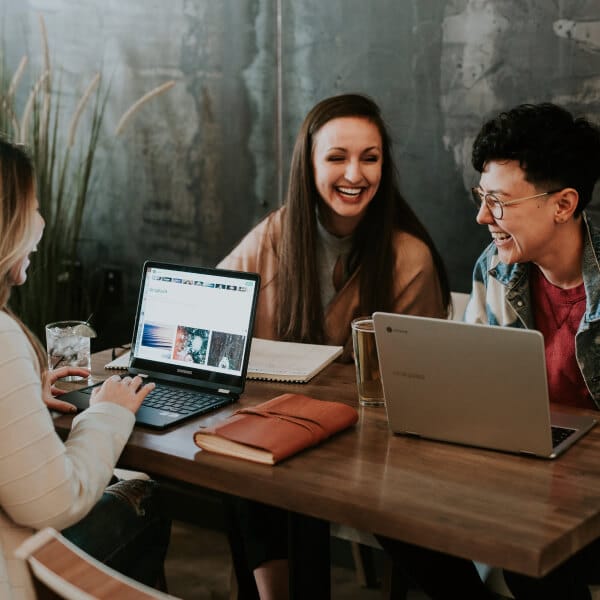 Can your content writers benefit from a guided and disciplined approach, rather than write without specifically thinking about SEO? We have a proven methodology that will improve their focus.
Websites have to be accessible to users, particularly those with disabilities. There are legal risks, should a user invoke the provisions of the Disability Discrimination Act, but the greater risk is that an inaccessible site cannot be crawled and indexed by a search engine.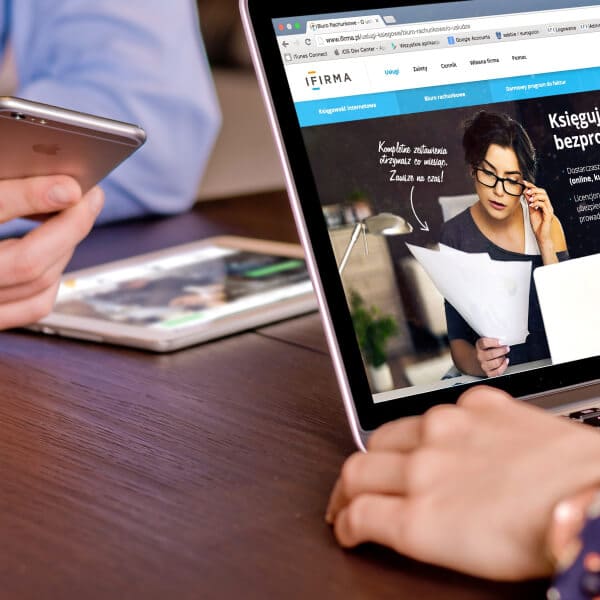 For a no-obligation chat, please connect.